Listen to the extraordinary first-person stories of the Colorado music community's most consequential figures. Covering an eclectic range of subjects, these in-depth interview-style podcasts are hosted by CoME executive director G. Brown and recorded at Colorado Sound Studios with producers and engineers Kevin Clock, Tom Capek and Robert Davis.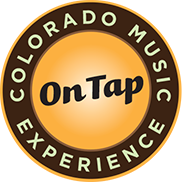 Jock Bartley
The leader of Colorado's biggest-selling band takes you from his first guitar to his platinum years and beyond.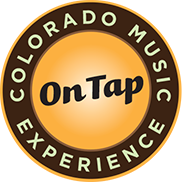 Paul Conly
Yes, they invented electronica. Hear the amazing story of the first rockers to tour and record using synthesizers.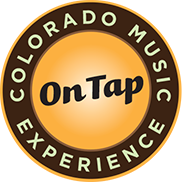 David Crosby
An early-1960s winter spent playing a coffeehouse on Boulder's University Hill began a two-time Hall of Fame career.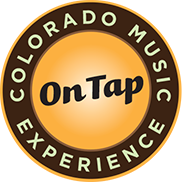 John Madden
Join us for the story of how these Colorado kids rode their talent into the Top 10 and The Ed Sullivan Show.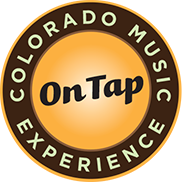 Jill Sobule
The Denver native has done it all as a singer-songwriter, from catching attention with a hit single to pioneering crowdfunding.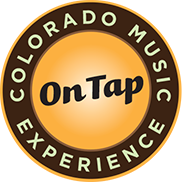 Tony Spicola
A Southern Colorado legend, Tony was a force from the very beginning of the modern concert business.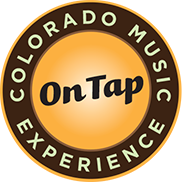 Harry Tuft
Tune in around 1966. You may find Judy Collins chatting with Mama Cass at his legendary folk mecca.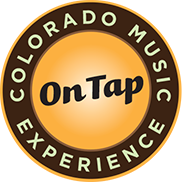 Nick Urata
An idiosyncratic style has taken Nick and his band to the national charts and the world's biggest stages, even Hollywood.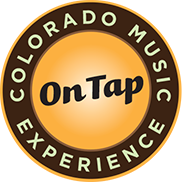 Bob Webber
Filled with hit singles and hot licks, join Sugarloaf's rollicking ride on the late 60s/early 70s rock'n'roll wave.