Listen to the extraordinary first-person stories of the Colorado music community's most consequential figures. Covering an eclectic range of subjects, these in-depth interview-style podcasts are hosted by CoME executive director G. Brown and recorded at Colorado Sound Studios with producers and engineers Kevin Clock, Tom Capek and Robert Davis.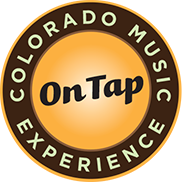 David Crosby
An early-1960s winter spent playing a coffeehouse on Boulder's University Hill began a two-time Hall of Fame career.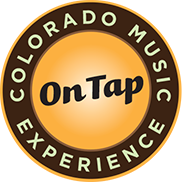 John Madden
Join us for the story of how these Colorado kids rode their talent into the Top 10 and The Ed Sullivan Show.