LISTEN
What does Graham Nash have to do with Colorado, you ask? Actually, a whole lot—tune in and have fun.
Graham Nash
FEATURED PODCAST
Featured Photos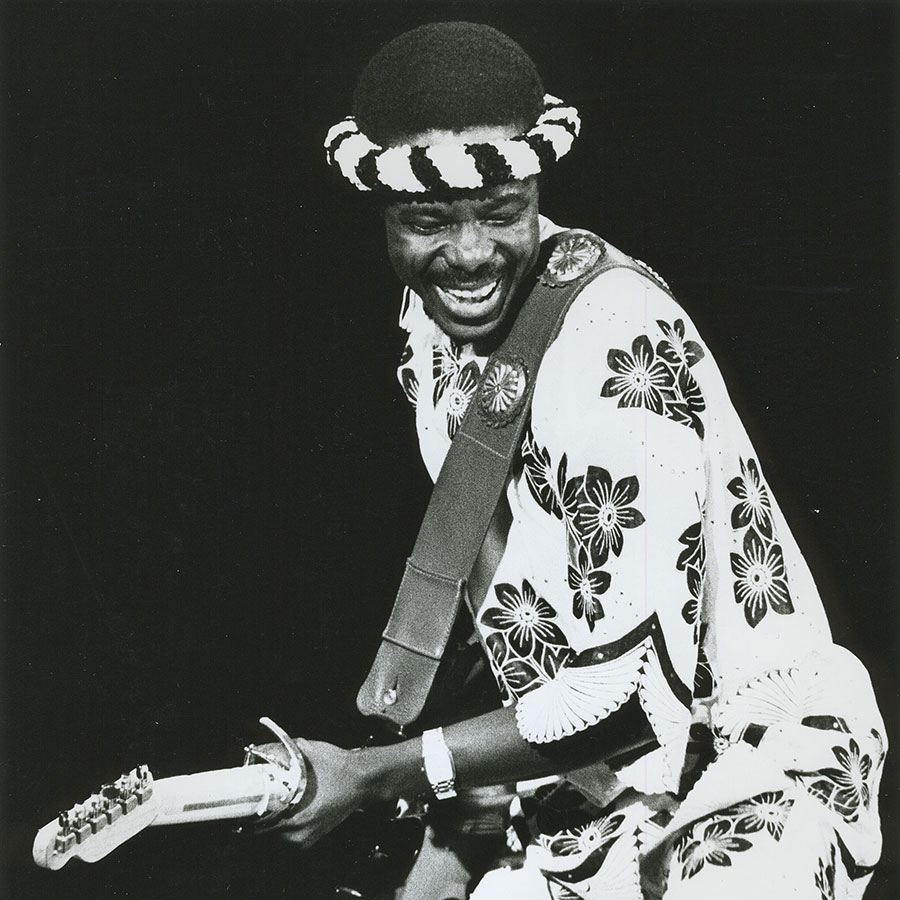 King Sunny Ade - 1983.
Red Rocks Amphitheatre
1980-1987
Photojournalist Bill Warren shot practically every concert at Red Rocks Amphitheatre in the early and mid-1980s. He picked this assemblage of his archival images exclusively for the Colorado Music Experience.
Denver Coliseum 1956-1960
George Kealiher, Jr.'s relationship with management allowed him—and his camera—backstage when national acts were booked at the newly constructed Denver Coliseum, which started operation in 1952.
The MTV Era 1982-1985
The enormous impact of MTV's revolutionary all-video format of the early 1980s transformed a slew of artists into iconic acts. Brian Brainerd's portrait photography cemented the golden age of their appearances in Colorado.