The On Record series is an encyclopedic look at the evolution of popular music from 1978 to 1998.
Colorado Music Experience founding director and author G. Brown covered popular music at the Denver Post for 26 years, interviewing well over 3,200 musicians, including Paul McCartney, Bruce Springsteen, Mick Jagger, and Kurt Cobain, all of whom recounted their escapades and reminisced about what their time on the charts meant to them personally and musically. Over the decades, G. also amassed an archive of close to 15,000 rare promotional photos.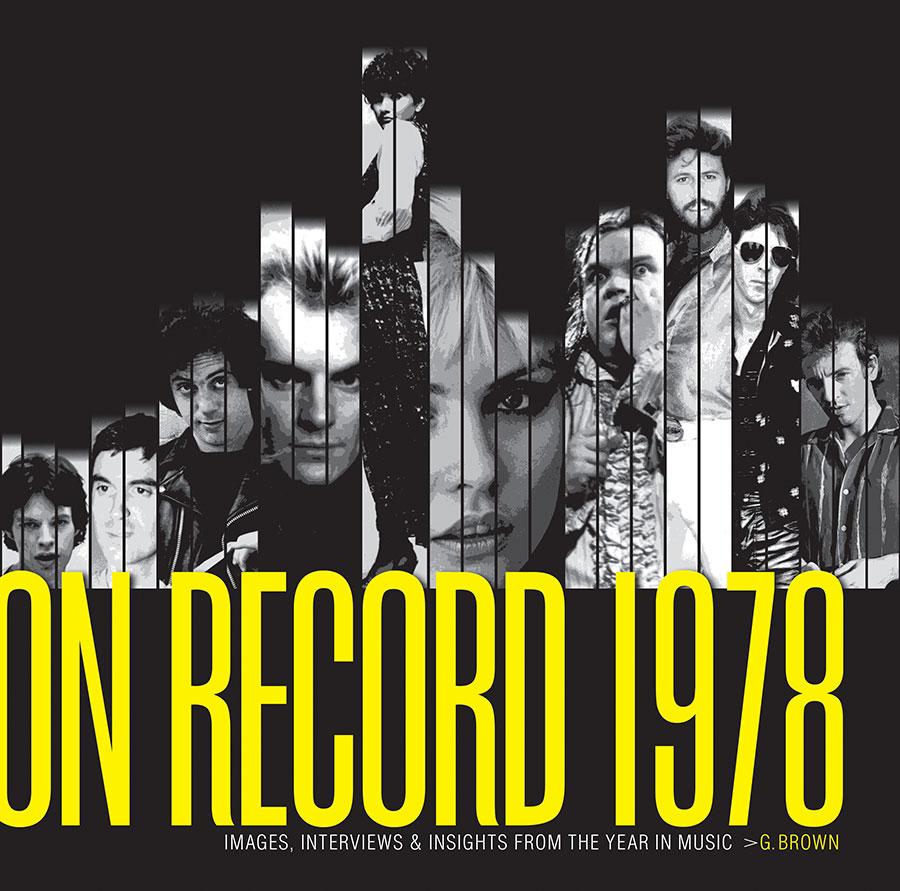 Vol. 1 – 1978
Captures classic rockers from Journey to Bruce Springsteen to the Cars, nascent new wavers such as the Police, Talking Heads and the Clash, as well as the year's greatest releases from rock, R&B, country and jazz stars.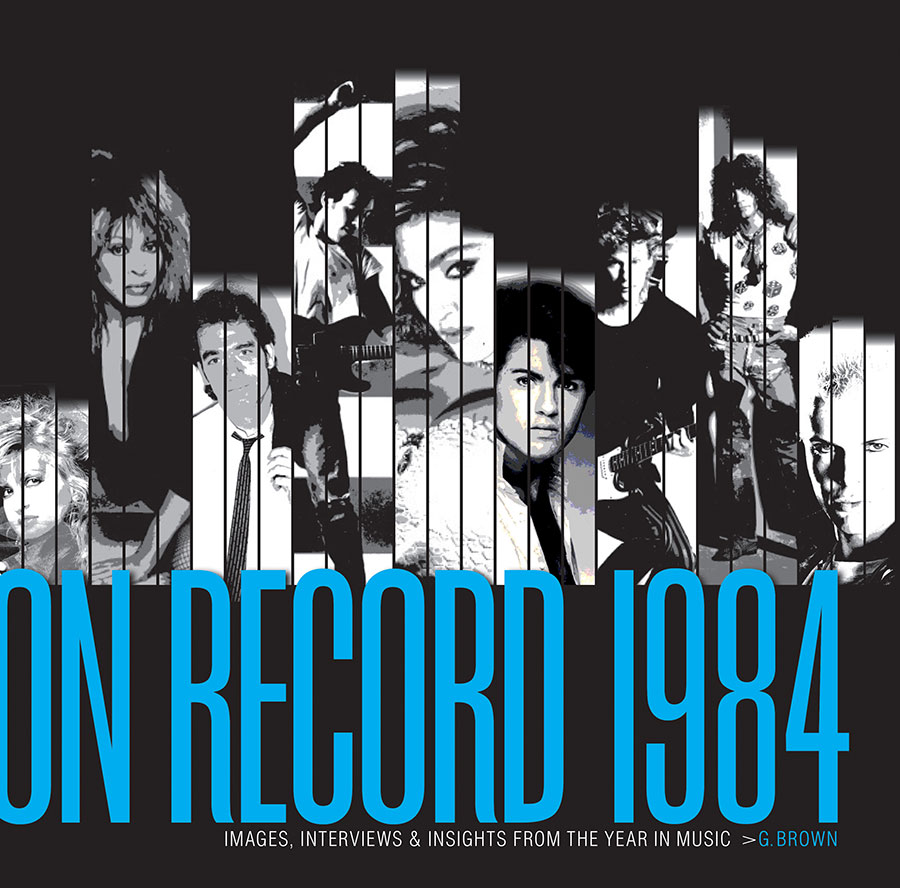 Vol. 2 – 1984
Reflects on the biggest artists of the MTV era—Madonna, Cyndi Lauper, Huey Lewis, and even "Weird Al" Yankovic—in addition to acts from Van Halen to Prince and the year's top R&B, alternative, country and jazz releases.
Vol. 3 – 1991
Mines the grunge phenomenon from Nirvana to Pearl Jam, the explosion of rap (Public Enemy, Ice Cube), superstars from Garth Brooks to Paula Abdul to Metallica, and a full complement of one-hit wonders and underground sensations.
Each volume of the On Record series presents nearly 200 rare archival images and 100 interviews with an array of performers, from the late Jerry Garcia and Dave Matthews to Bono and Santana. Beautifully crafted, these books belong in the library of every music fan and music institute.
Proceeds from book sales benefit Colorado Music Experience.